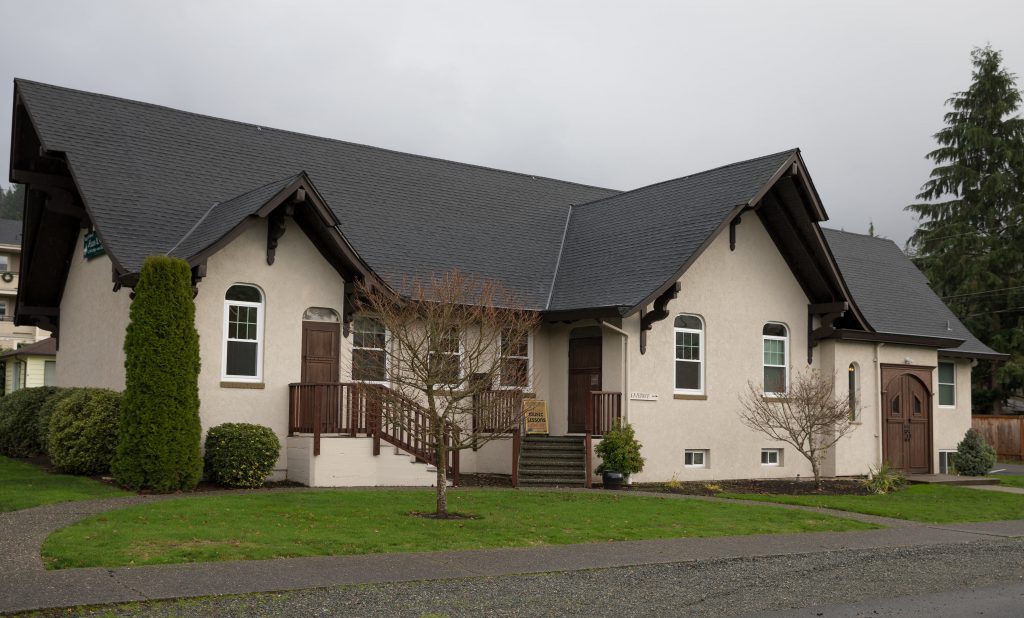 The Fleming School of Music was founded by Diana Fleming in 1976. Over the course of many years, the Fleming School developed a comprehensive music program that prepares students for a lifetime of music enjoyment. The average length of individual study at the Fleming School is 8-12 years. Many families remain a part of the program for decades, spanning the music education of multiple generations.
The Fleming School of Music's core lesson program is designed to develop the whole musician. This includes: private and small group instruction, theory & performance classes, and recital opportunities. They are keen to approach each student as a unique learner and musician, and support the study of a variety of musical genres.
ROYAL CONSERVATORY OF MUSIC FOUNDING SCHOOL
The Fleming School of Music has participated in the Royal Conservatory of Music Program for over 30 years. In 2012, we become a founding school for the program, working closely with adjudicators from both the United States and Canada. Our students receive high marks from the Preparatory levels through the Advanced Teacher Certification/ Professional Artist Levels.
The Royal Conservatory of Music is one of the largest and most respected institutions in the world dedicated to music and arts-based education. 
The Royal Conservatory's internationally renowned standard of assessment develops complete musicianship by including technical tests, etudes, repertoire, ear tests, and sight reading in each practical assessment. 
The skills that students acquire through the RCM Certificate Program help them to attain a level of proficiency that gives them the tools they need to learn music independently, leading to a lifelong enjoyment of music.