LENGTH OF TERM/ TUITION AND FEES
Tuition is calculated on a Trimester (12-week) basis for the school year. The annual registration fee includes basic instructional materials. A 3% discount is included in the Annual Tuition Fee rate and available when tuition is paid in full. Students may begin lessons at any time during the school year. If a student begins mid-trimester, the trimester tuition and registration fees are paid in full with the understanding that a prorated tuition amount will be calculated for a subsequent term. Students who participate in outside events will pay those fees directly or reimburse the Fleming School for payment on a pre-arranged basis. 
Registration and tuition fees are non-refundable.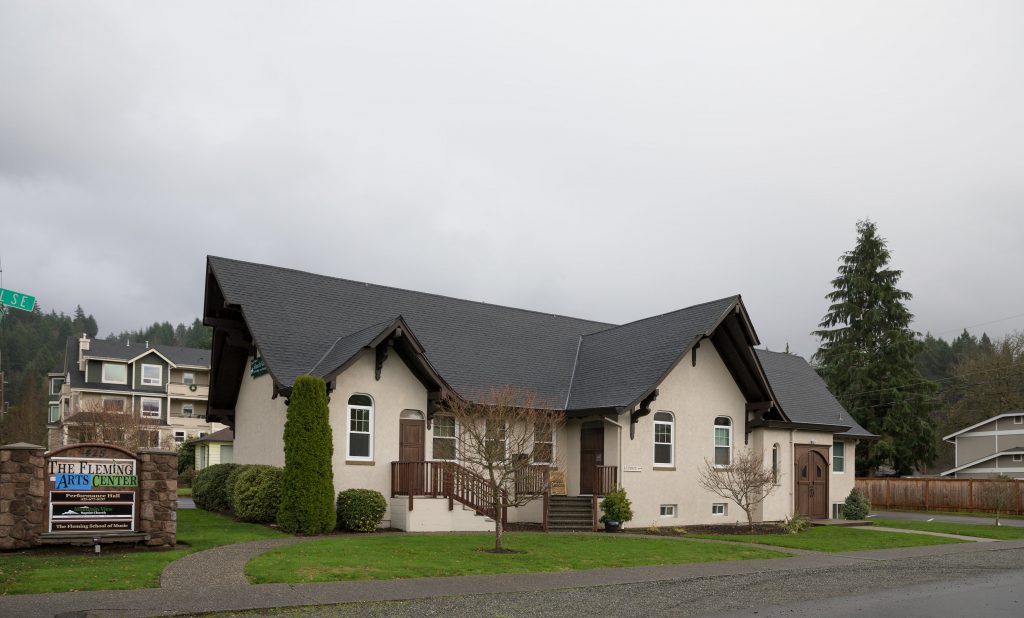 SCHEDULING AND ATTENDANCE
The Fleming School may discontinue any student who has a pattern of absences or fails to adhere to the payment schedule. As a courtesy, if a student will miss, please let us know. There are no refunds for lessons missed because of student absence. We accommodate one rescheduled private lesson only per trimester. Theory & Performance Classes and Studio Recitals are a fundamental part of our program and attendance is required.  
A student's lesson day/time is reserved for the school year. It cannot be rescheduled within a trimester. Requests to change a lesson day/time for an upcoming term may be placed through the main office though are not always met. Please note this before enrollment.
The Fleming School of Music follows Issaquah School District closures when weather conditions or other emergencies arise. Please see the
Issaquah School District
website for updates, and check your inbox for Fleming School of Music closure notifications.